Thanks to the open rule between Vietnam and Denmark, citizens from the 2 countries are easy to enter the other. How to get Vietnam Visa in Denmark?
Applying for Vietnam Visa – Frequently asked Questions
Do the Danish citizens need a Vietnam Visa?
We give you a lucky new that Denmark is in Vietnam Exemption list – which people do not need a visa when they want to enter Vietnam. But remember, the time is limited: just less than 15 days, it means if you want to stay in Vietnam for more than that time, you have to apply for a visa. In case you are not the Dane, please take a look at the table below to know whether your nationality is in the list or not. Check it carefully before applying for Vietnam Visa, you may not waste money and time.
Areas
Countries
Term of residence
Asia
Singapore
less than 30 days
Thailand
less than 30 days
Malaysia
less than 30 days
Indonesia
less than 30 days
Laos
less than 30 days
Philippines
less than 21 days
Japan
less than 15 days
South Korea
less than 15 days
Cambodia
less than 30 days
Brunei
less than 14 days
Myanmar
less than 14 days
European
Sweden
less than 15 days
Finland
less than 15 days
Denmark
less than 15 days
Germany
less than 15 days
France
less than 15 days
United Kingdom
less than 15 days
Italy
less than 15 days
Spain
less than 15 days
Norway
less than 15 days
How to get Vietnam Visa in Denmark 2019?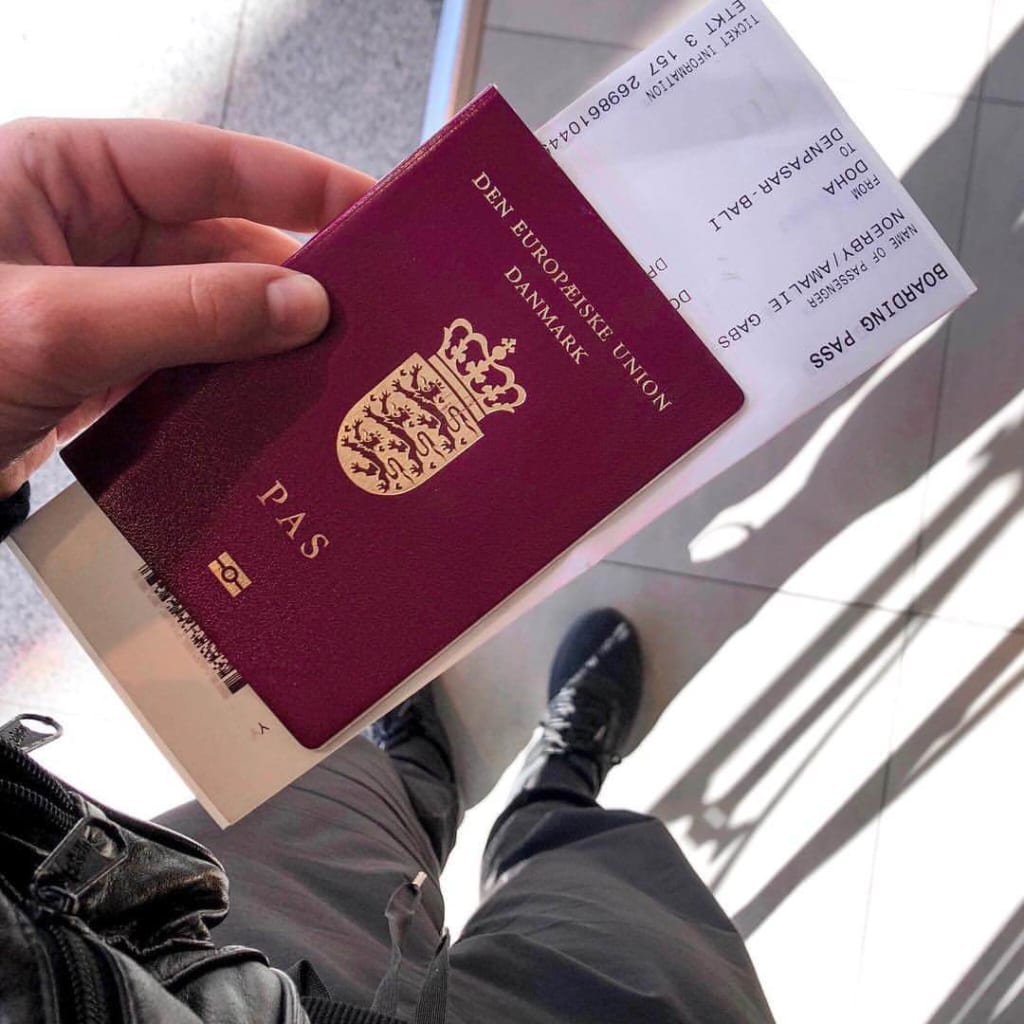 Before going to apply for Vietnam visa, you have to make sure that your passport has at least 6 months validity and 2 left pages. You can apply for Vietnam visa in 2 ways: apply visa on arrival and apply at Vietnam Embassy.
Can I get a Vietnam visa on arrival?
You can apply for Vietnam Visa on Arrival in Denmark but it is only applicable for air travel only. In case you enter Vietnam by other transport, you need to apply a full visa. The stamping fee must be paid in cash only (both Vietnam dong and USD) at Vietnam International Airports.
Visa on Arrival is used by many people who live so far away from the Embassy or Consulate, do not have time to go there apply for yourself, do not want to lose the issues (passport, money or documents) by postal mail. With this way, you can stay at home, access the Internet and follow some simple steps to get a Vietnam Visa.
The important thing is you need to find a trusted visa to help you get Vietnam Visa on Arrival. We strongly suggest you to choose this shortest and the quickest way, with 1 to 2 working days processing time. In urgent service, you can get visa in 4 to 8 working hours and in rush case, it takes you from 30 minutes to 1 working hour.
You are not required documents and you can also book extra service to make your trip be more comfortable and flexible. Some available extra services are AIRPORT FAST-TRACK SERVICE & VIP, CAR PICK-UP, HOTEL RESERVATION, TOUR BOOKING or VIETNAM VISA EXTENSION…
How can I get visa on arrival?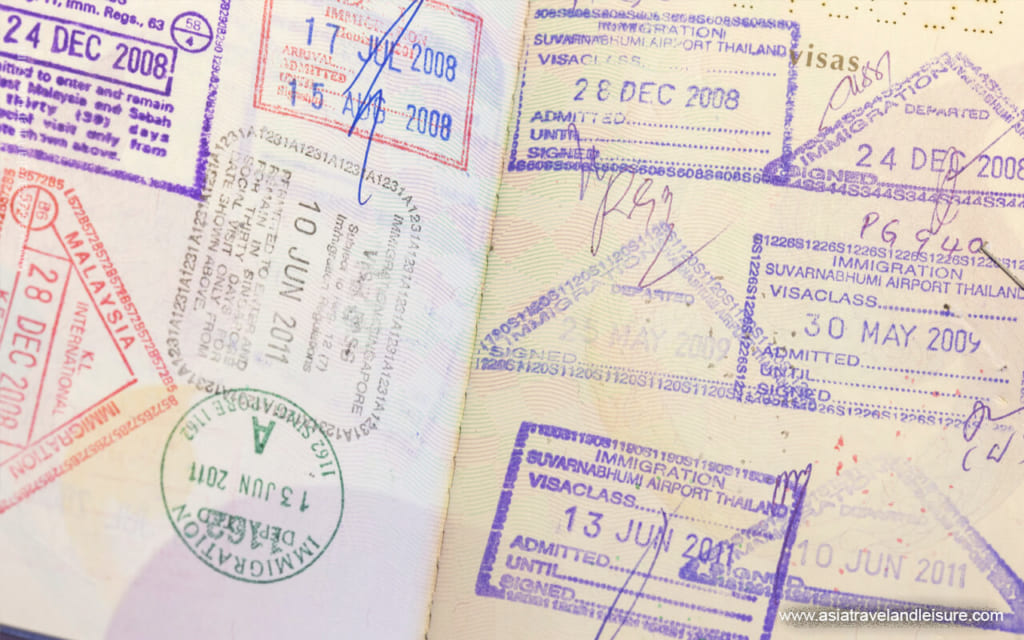 How to get Vietnam visa in Denmark? We wrote the whole steps in brief for you:
Fill in apply Vietnam Visa form on website with your information such as full name, passport number, date of birth, gender, nationality, date of arrival, type of visa…
Double check your information to make sure that all are correct, make a payment with a list of payment methods we accept and fill in the secure payment page for our visa service fee.
Receive approval letter in working hours. We shall automatically process approval letter and give the result back to your contact's email on the bookings as processing time.
Apply via Vietnam Embassy in Denmark
Embassy of the Socialist Republic of Vietnam in the ​Kingdom of ​Denmark​
Address: Bernstorffsvej 30C​, 2900 Hellerup, Copenhagen, Denmark.
Phone: +45 39 18 26 29
Fax: +45 39 18 41 71​
For more information of The Vietnam Embassy in Copenhagen, Denmark, you can visit the website https://vietnamembassy-denmark.vn/, it is provided for news and service purpose.
Applying Vietnam visa at the Embassy of Vietnam is a traditional way, in case you have time and want to apply by yourself. Here are something you need to notice:
Process time depends on how fast you need your Vietnam Visa. You should call to Vietnam Embassy for details if you want to make sure.
Required documents: your passport, money and 1 new envelope with stamp on it and your exact home address in order to avoid losing issues
In case you come personally to Vietnam Embassy in Denmark, you need to fill in the application form, show 2 passport-size photos, pay the fee in cash, and then return to Vietnam embassy after 4-5 working days to pick up your Vietnam Visa.
In other ways, you can send off your passport, application form, 2 passport-size photos via postal mail/ express to Vietnam Embassy in Denmark, make a payment per instructions, get your passport with the visa stamp after 4-5 working days as well.
You can not use extra services when applying visa via Vietnam Embassy and you have to handle everything to make your trip be perfect.